SERVICES
Mobile App Development
We are expertise in choosing what is the best solution for your mobile application development and plan the strategy either it's in Flutter or with native iOS and Android. To date we have delivered more than 700+ unique mobile applications, amongst them, many have taken their spot in the respective app store. Our mobile applications are not only unique but they are completely user-friendly, and easily acceptable by any of its users.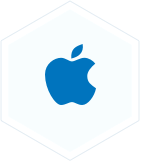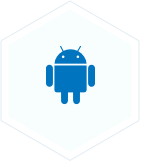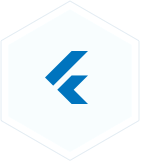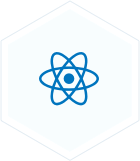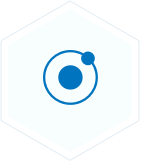 Web Development
Our Web Development services cover the whole process starting from design to development and deployment. Our team of highly proficient web app developers ill delivers excellent responsiveness, security, ability, and provide rich, smooth, and flawless operation for your web application. We are one of the best Web Application companies, deliver topmost expeditious designs and keep the user-approached excellence at priority.
DevOps Solutions
At CodeMatrix DevOps as one of the software development processes, we completely focus on collaboration between the project managers, software developers, etc. We constantly deliver the services and is one of the best AWS DevOps company our approach makes the collaboration amongst various teams, departments become easier and results in a faster releasing of the code. This helps in regression testing and troubleshooting the errors.
UI/UX & Graphic Design
Our UI/UX development team completely focuses on user expectations. Our team of researchers and designers are specialized in creating user-friendly workflow interfaces that are easy to navigate. We being the best UI/UX Design company, we completely comprehend the user-center design values and understand the user's perspective from the core which is the development and till the delivery of every software that we create.
Quality control
We have a team, never hesitate to go out of the box and also would settle down with the quality. We follow the routine process of quality assurance so that the process is thoroughly tested and we assure that they are ready for the market launch. We have hands on, every detail of the application, understand end-to-end challenges and deliver the quality rich application with rich features.